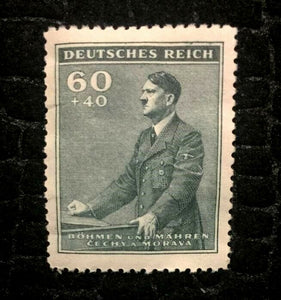 Imagine holding a piece of history in your hands!!!
If you don't like the stamp then you can return and we will pay the return shipping. Please let us know if you have any questions about this item.
Note - This listing and all the other listings in our store neither support nor endorse any organization. These items are sold as historical artifacts meant for educational and/or collection purpose.
CollectorsCouch.com